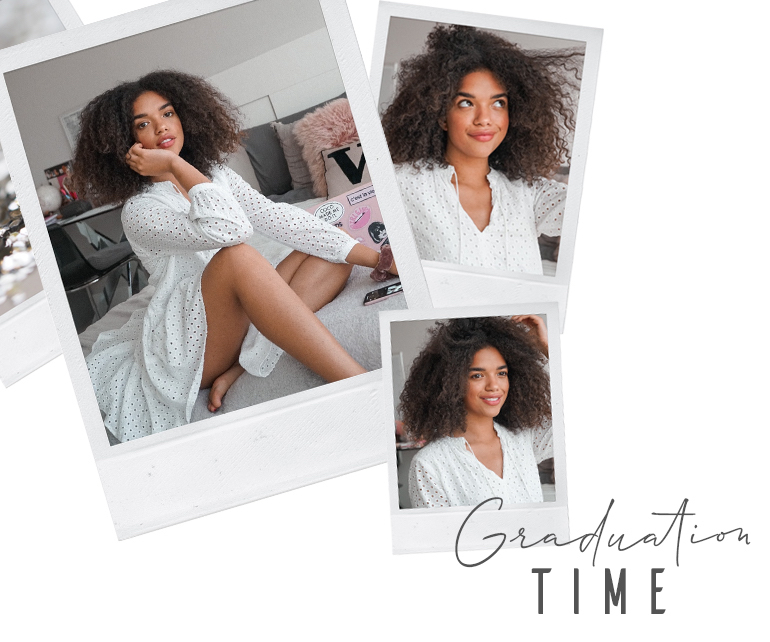 So, graduation season is coming! After the overnights at the library, the 15 pages papers, the pop-up quizzes (but also the great parties) … the time has finally come. I hope everyone graduating is still super excited, although this year may be very different because of everything going on around the world. However, graduating is such a big accomplishment that all of you should still be celebrating, even if it has to be postponed for a few weeks.
I hope you guys will have the opportunity to walk across the stage and celebrate these years of hard work with your friends and family. I personally have one more year to go and will use it to make as many memories as possible.
Today, I wanted to introduce you to basic Invite. It is the perfect website for graduation invite. I tend to go crazy with party organization, and invitations are such a big part of it. With this website, you can customize absolutely everything: the colors, the pictures, the envelope, etc. Whether it is high school, college or grad school, graduating is a mistletoe, so make your invitation stand out!
In a few weeks, when the whole COVID-19 is officially cleared and behind us, you will need cheap graduation party invitations to gather your best friends and family. Basic Invite also has the cutest grad thank yous for sending to your favorite professors, relatives who could not make it and everyone that you'd like!
Graduating is the end of a chapter, but also the beginning of a new one filled with new adventures. I am obviously so sad to see a lot of my friends leaving, but I am also excited to see them growing up and conquering the world. I am also so glad I had the opportunity to meet so many amazing people with whom I will stay friends forever.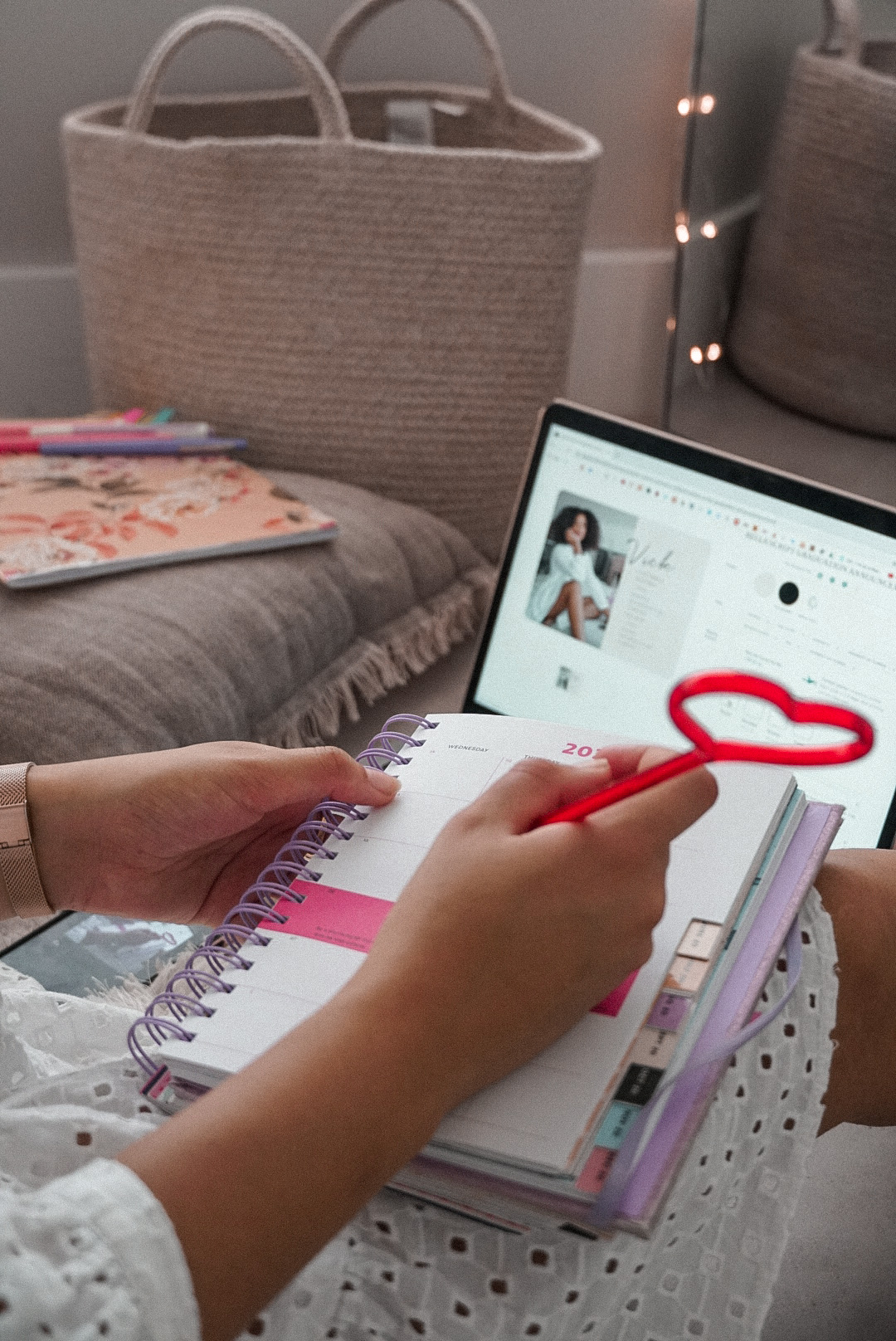 Anyways, I hope all of you are staying healthy and enjoying this period to spend time with your family. I cannot wait to go back to my routine and will never take small things such as grabbing lunch with my friends for granted.
Xx,
Victoria Alvina
*in collaboration with basic invite*