Am I the only one to get this unique feeling every time I am in New York? It just feels right. I cannot wait to move there after college. I know it is something many do, but it seems worth the shot. This three days weekend was way too short, but I still got to enjoy the city, my friends and of course take a bunch of pictures. As you can see, Soho has been my Instagram playground.
Anyways, as you certainly understood New York is my happy place. So beside only showing you my outfits, I have decided to tell you my favorite things about the city as well.
3 days, 3 outfits, 3 things I like about New York City.
DAY 1
The thing I like the most is fashion. Of course, the city is known for the fashion week and its talented creators but New York city's streets are an actual Runaway. The last trends, the last colors, the last 'everything' are there.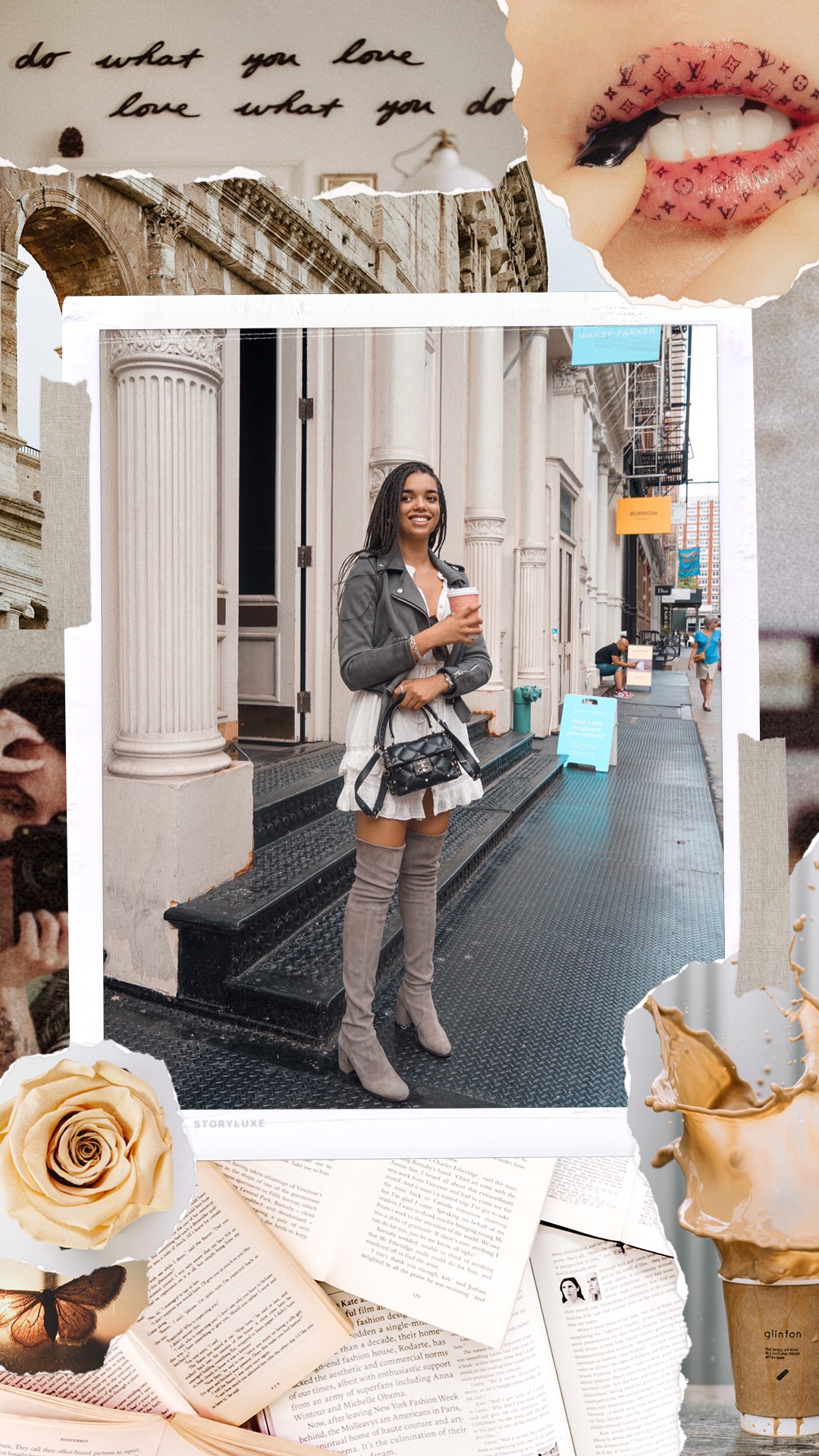 SHOP THE LOOK!
DAY 2
There are also coffee shops. Every corner there's a new coffee or juice shop. If I lived in New York I definitely would be working in coffee shops every single day. I don't know what, but there's something I feel inspiring to me about working surrounded by active people. You know if you've ever been there you know that New York is full of young entrepreneurs.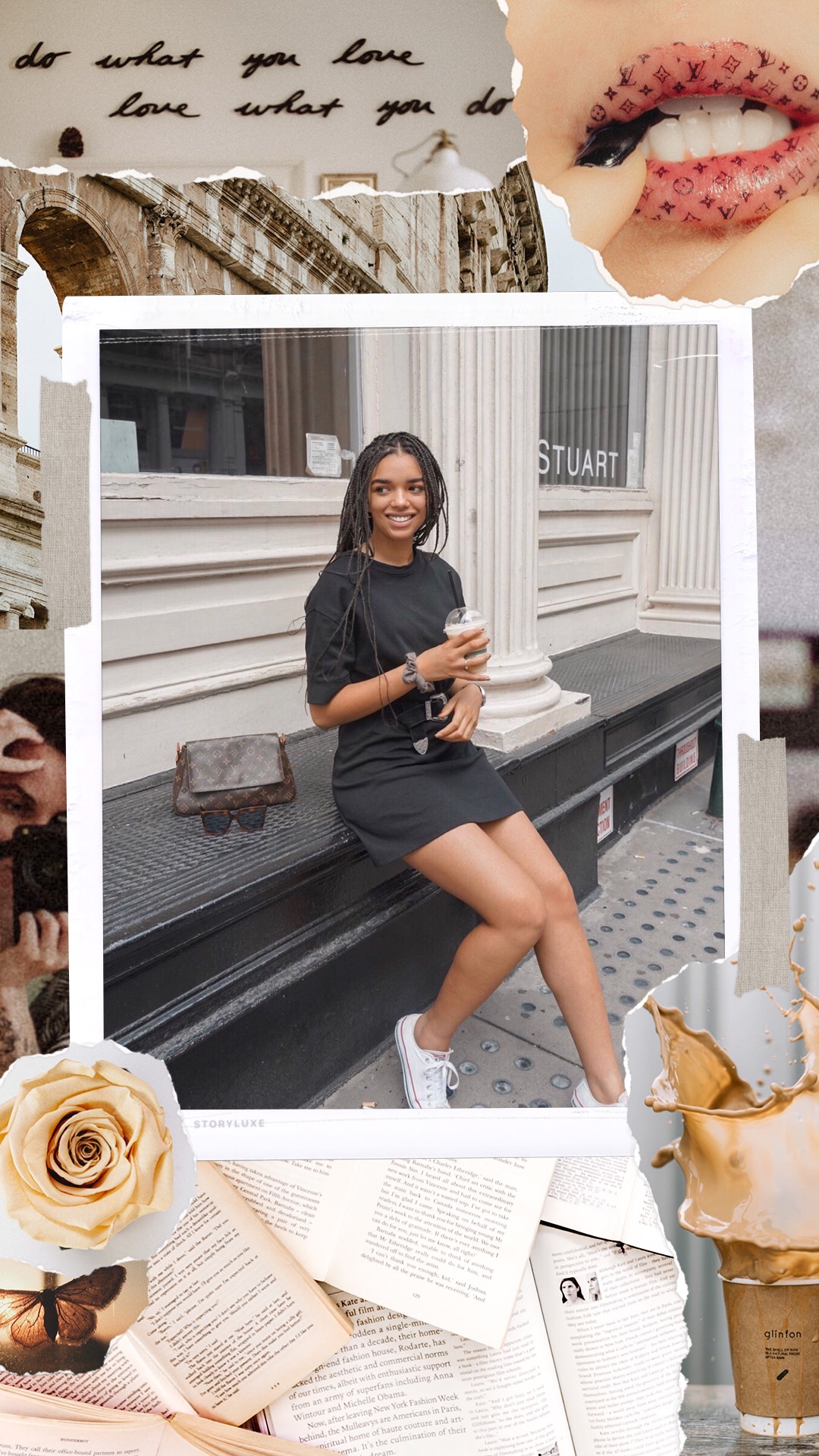 SHOP THE LOOK!
DAY 3
There is always something to do in New York City. No matter the time of the day or the night you'll find something fun to do. I could be eating one of these one dollar pizza or partying on the craziest rooftops, I promise you cannot be bored in the city.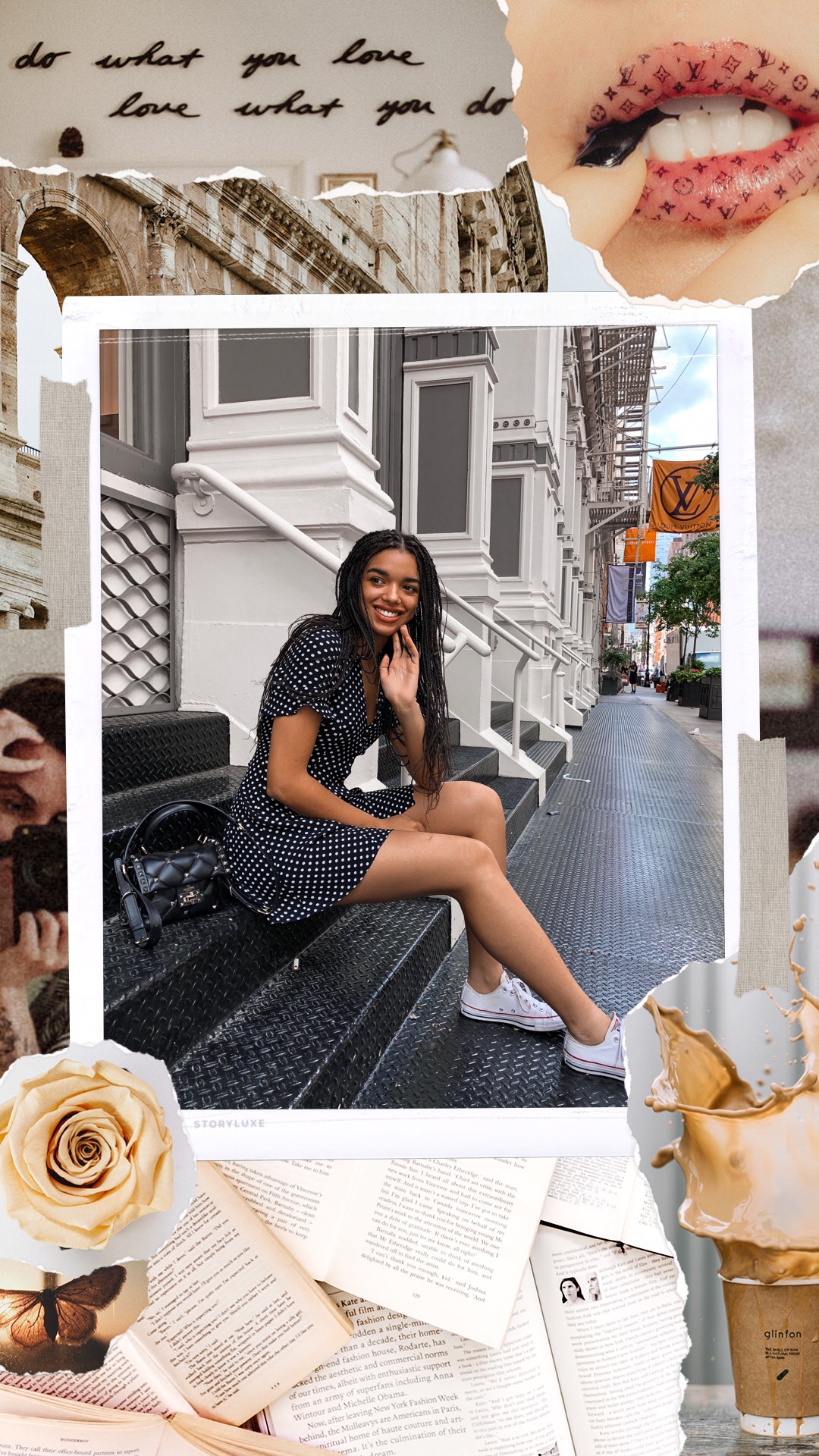 SHOP THE LOOK!
xx,
Victoria A.