What surprised me the most when I moved to the United States was the restaurant. In my opinion, they are usually super expensive and not worth the money. That's one of the reasons why I waited that much time before writing this post. As for the one I wrote about Paris, I will introduce you to 2 places I like in Miami (don't worry another edition is coming soon).  In this first edition, we will focus on snacks.
THE SALTY DONUT
I am not a donut lover but one of my friends, strongly recommend this place. I went there twice, and I have to say that their donuts are amazing. They are definitely too big and rich for one person, in my opinion, but they taste so good. If you are a Nutella lover, you won't be disappointed! The ambiance is really relaxed and often you can meet people who are working like in a Starbuck's coffee. What I like the most about this place is that it is located in the Wynwood neighborhood.
 50 NW 23rd St #112, Miami, FL 33127 (https://saltydonut.com/)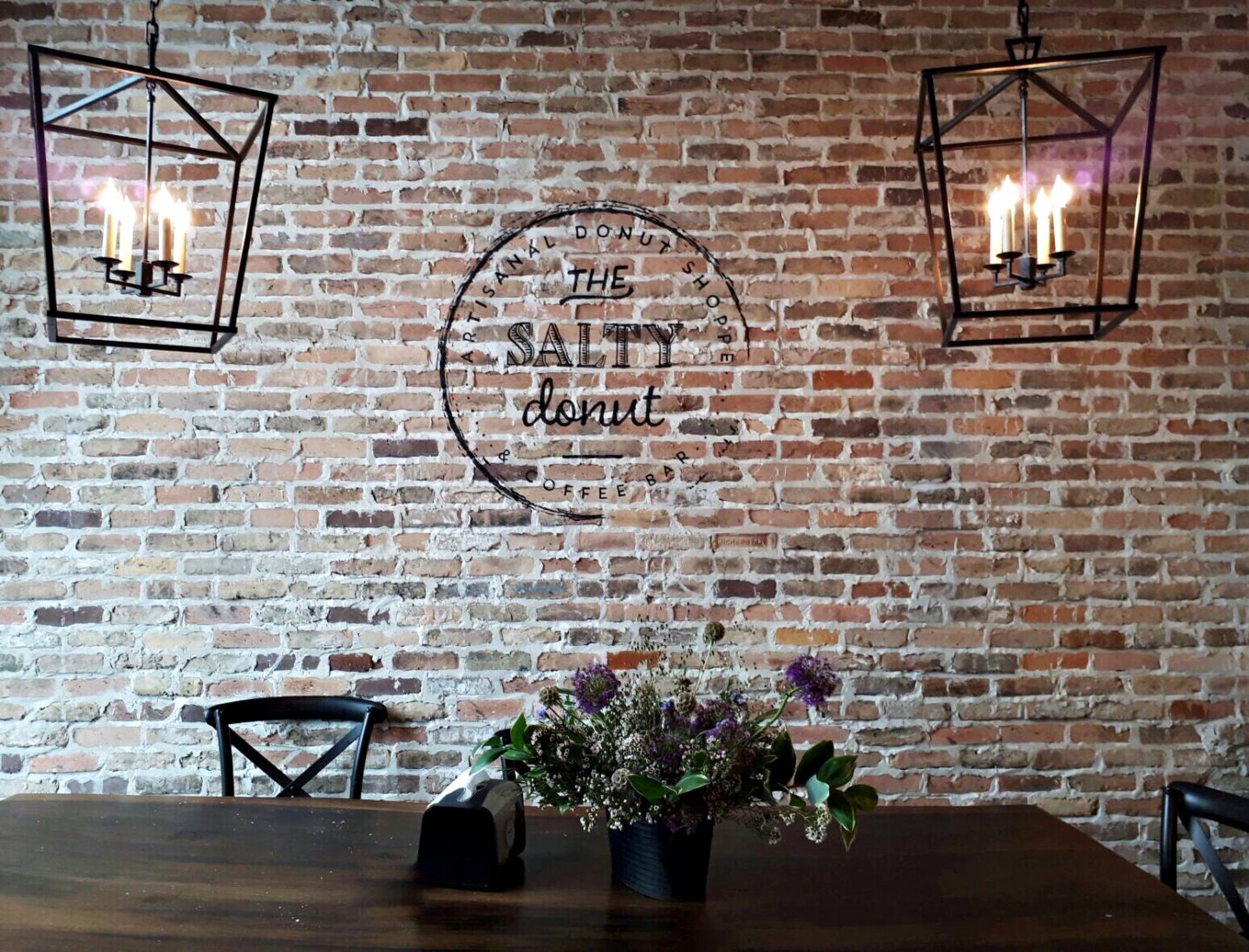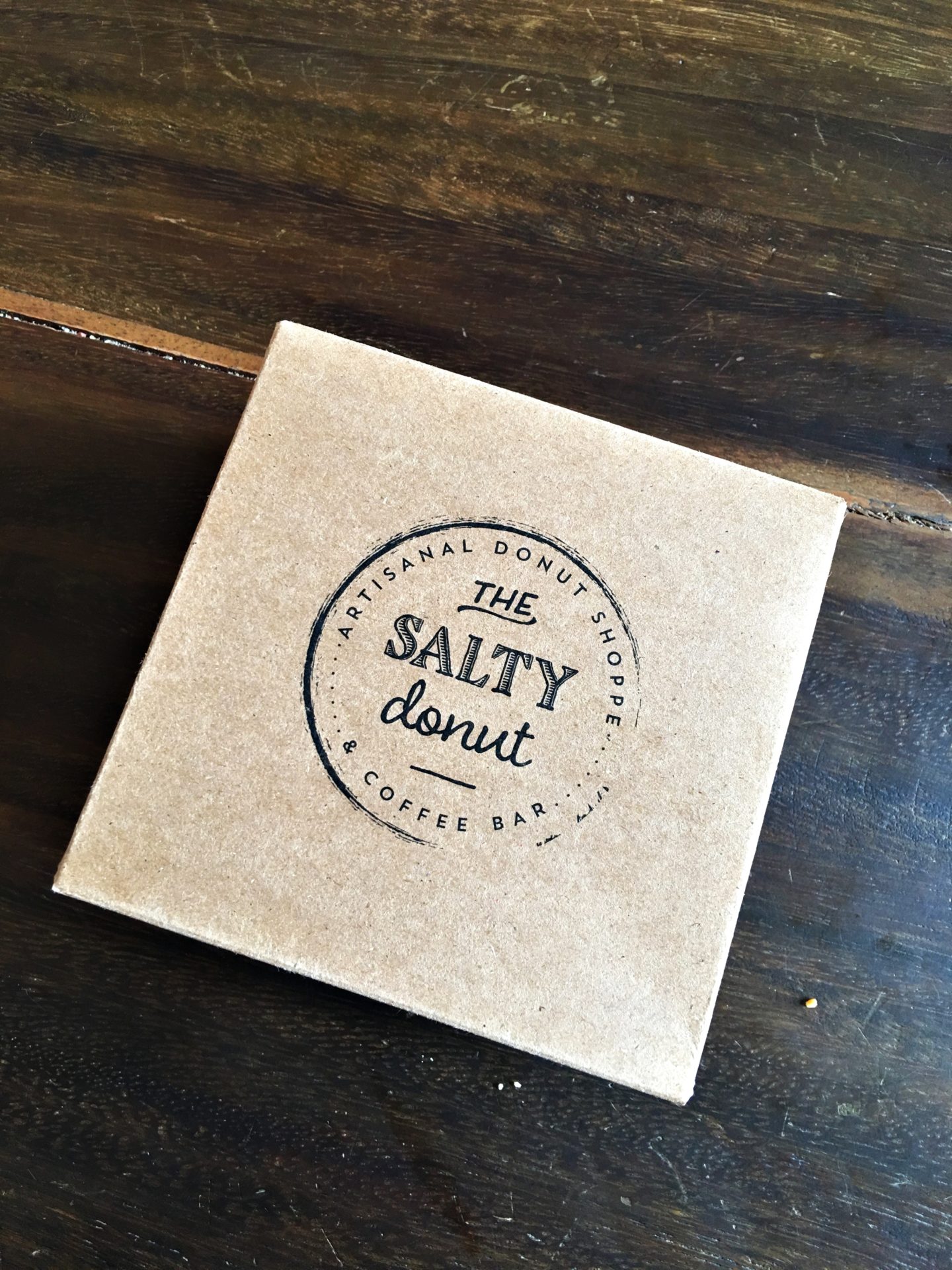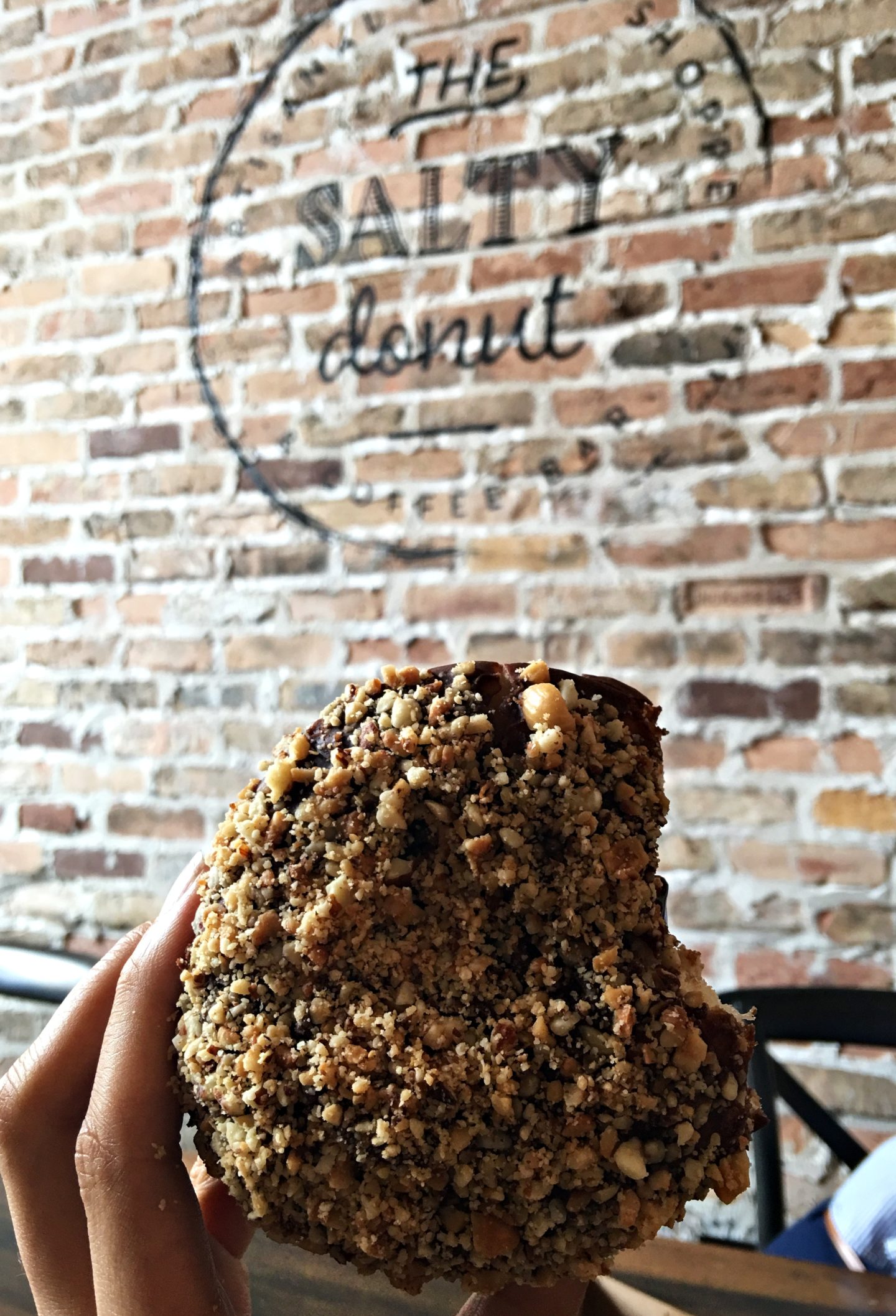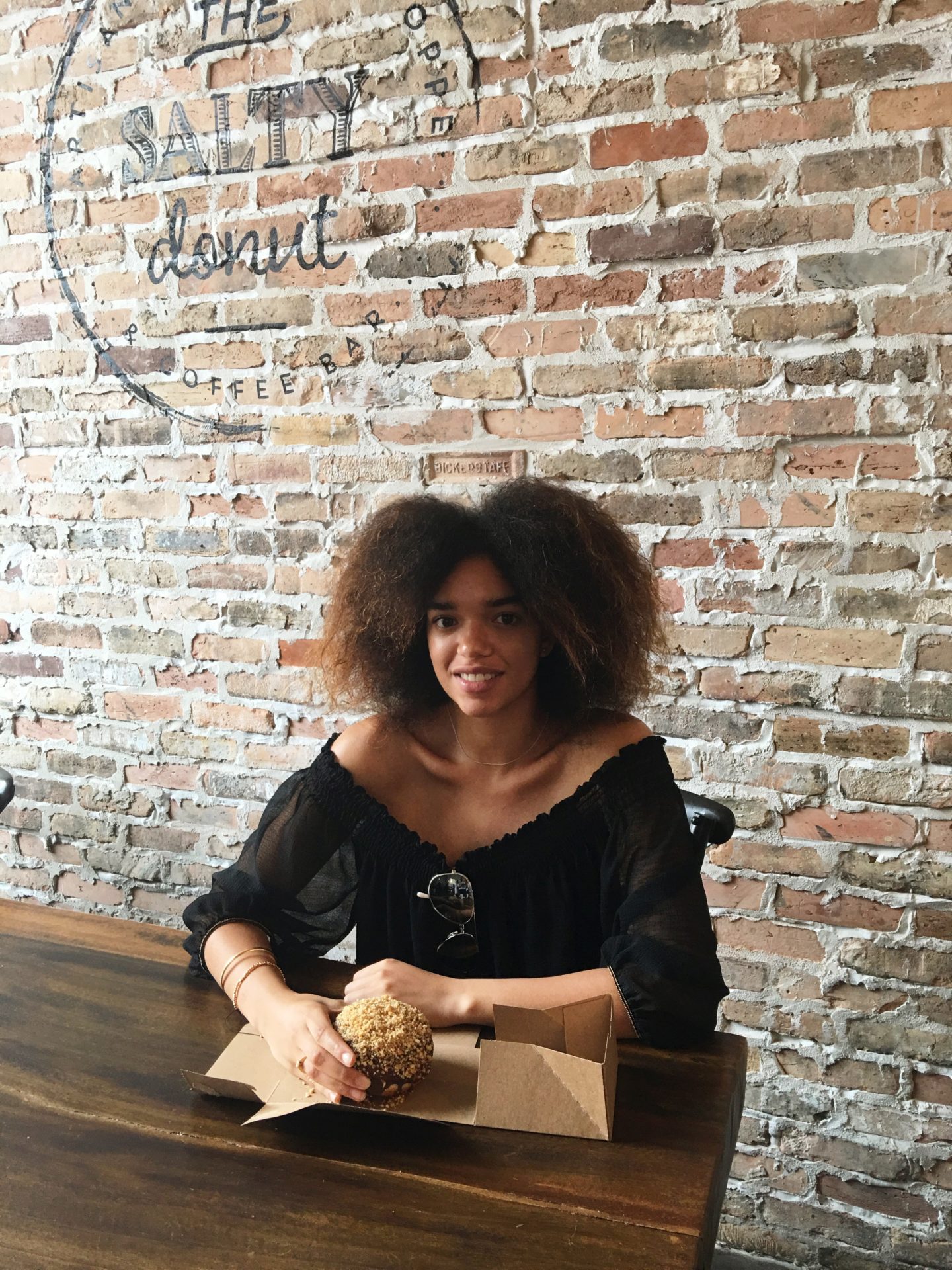 DREAMER – MIAMI BEACH
I discovered this place thanks to a French blogger, Caroline Receveur, who has been there in her Instagram's story. This is the perfect place for breakfast with your friends. I had never eaten an Acaï bowl before and it was a really good discovery(the sunset one is yummy).  This is not the only thing they have on the menu, but everything is healthy and the fruits are organic. There you can eat an avocado toast or drink a Match tea or smoothie for example. If you have a chance while staying in Miami Beach, you should go there for breakfast or lunch.
 1201 20th St Suite 1, Miami Beach, FL 33139
 
Tell me about your recommendations, for the next places to test!
xx,