Note to my self: I don't like online shopping!
I recently bought this dress on the Storets website. The dress is absolutely beautiful and pretty similar to the one I wore for the yellow hello post. I might be sticking a little bit too much to my style. I need to get out of my comfort zone soon! However, when I saw this flashy red color I couldn't resist! I usually don't like ordering online. I am a material lover. I love touching everything to make sure it is agreeable to my skin! But after, looking up this dress for 2 months I decided to take the plunge and ordered.
Let's be honest. I don't usually talk like this on my blog. But this $72 dollar dress is overpriced. It's beautiful I have nothing to say about the style but the quality isn't there. I was super disappointed with the material which is rough and the details which weren't spruce.
I wanted to return it, but the shipping to Korea is not worth it so I keep it.
Being a blogger is not only sharing my good experiences but also the one I wasn't satisfied with ( And I wanted to post this pictures).
By the way, I am totally crazy about this color! I certainly already know that if you follow me on Instagram and saw my Maje dress all over it. Flashy red is super IN for the next season. A big red turtleneck sweater with black high waisted slim jeans would have been my go-to outfit if I would have lived in a cooler state (Can't wait to move, a year and a half left) with boots of course!!  I love winter so much!
I really don't know if this dress is defective or the whole website if low quality so that's why I'd like to have your opinion if you ordered already.
SHOP THIS LOOK!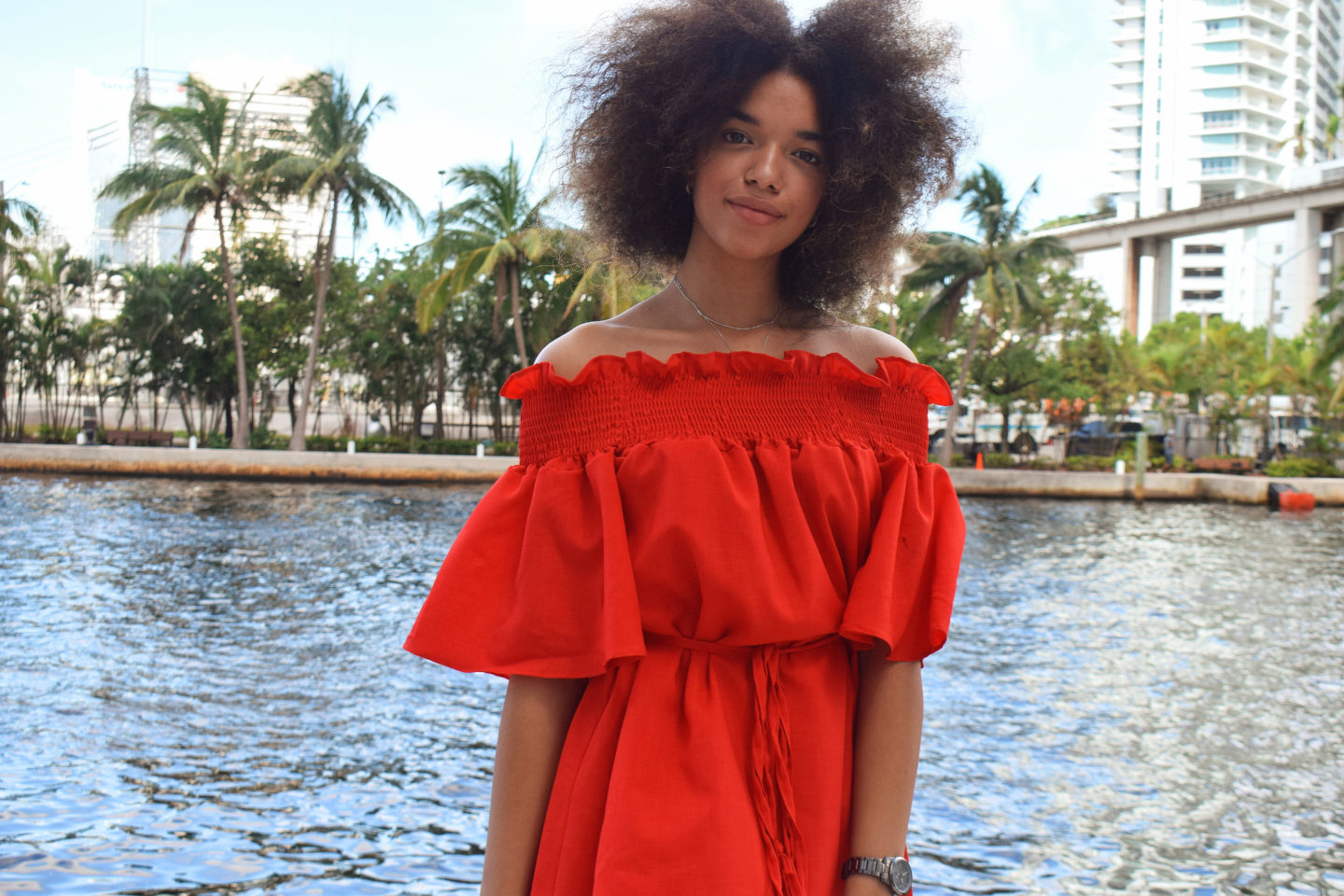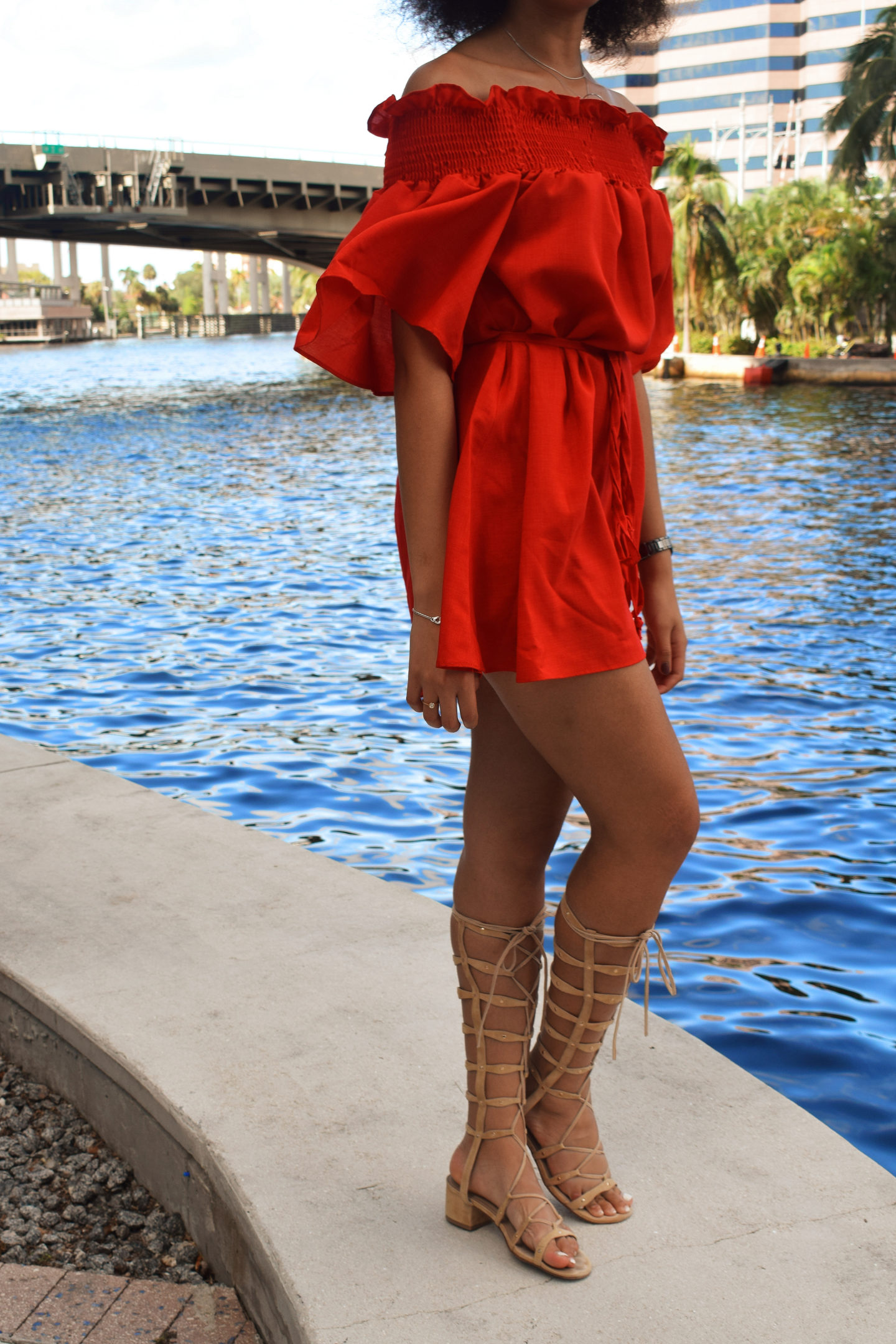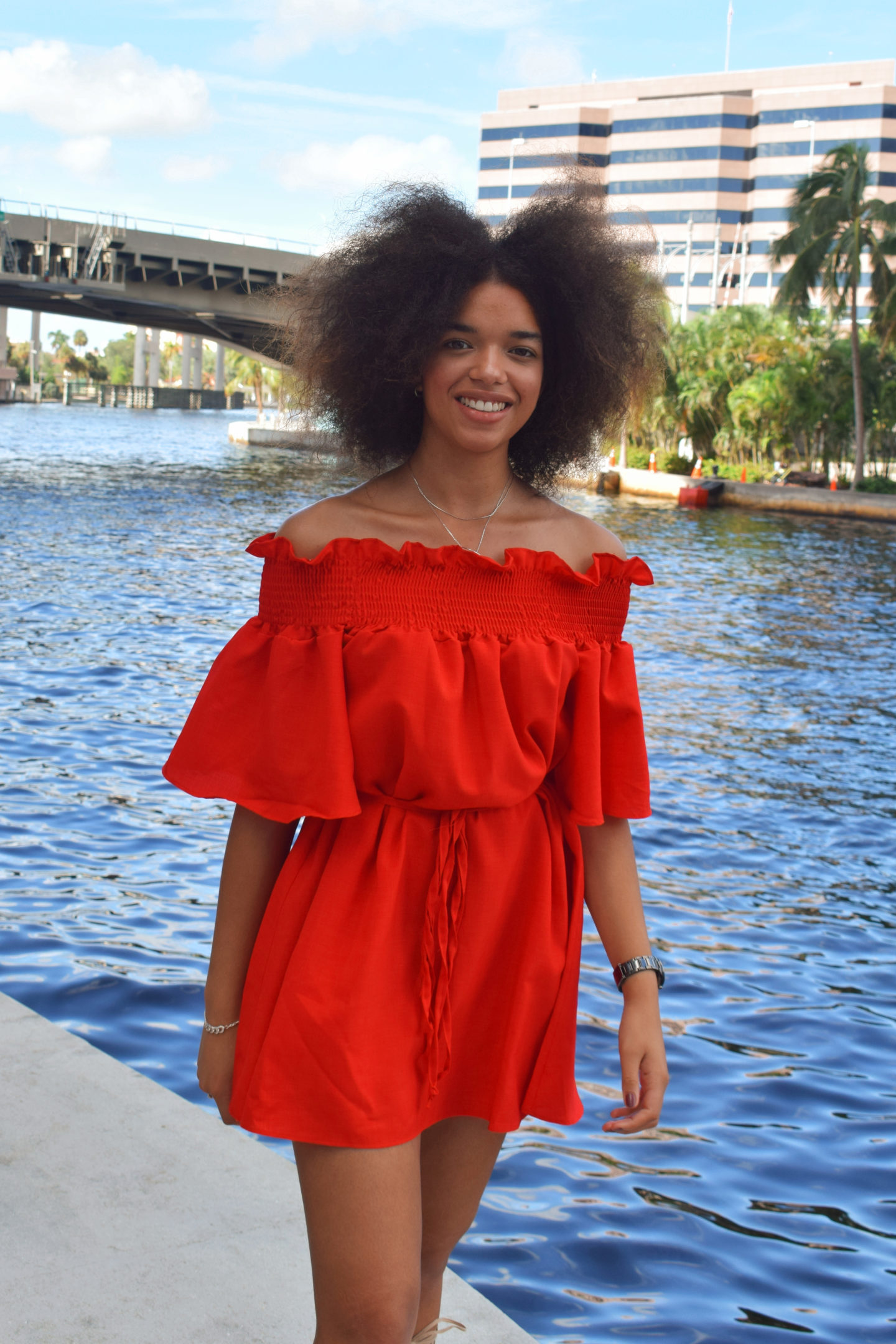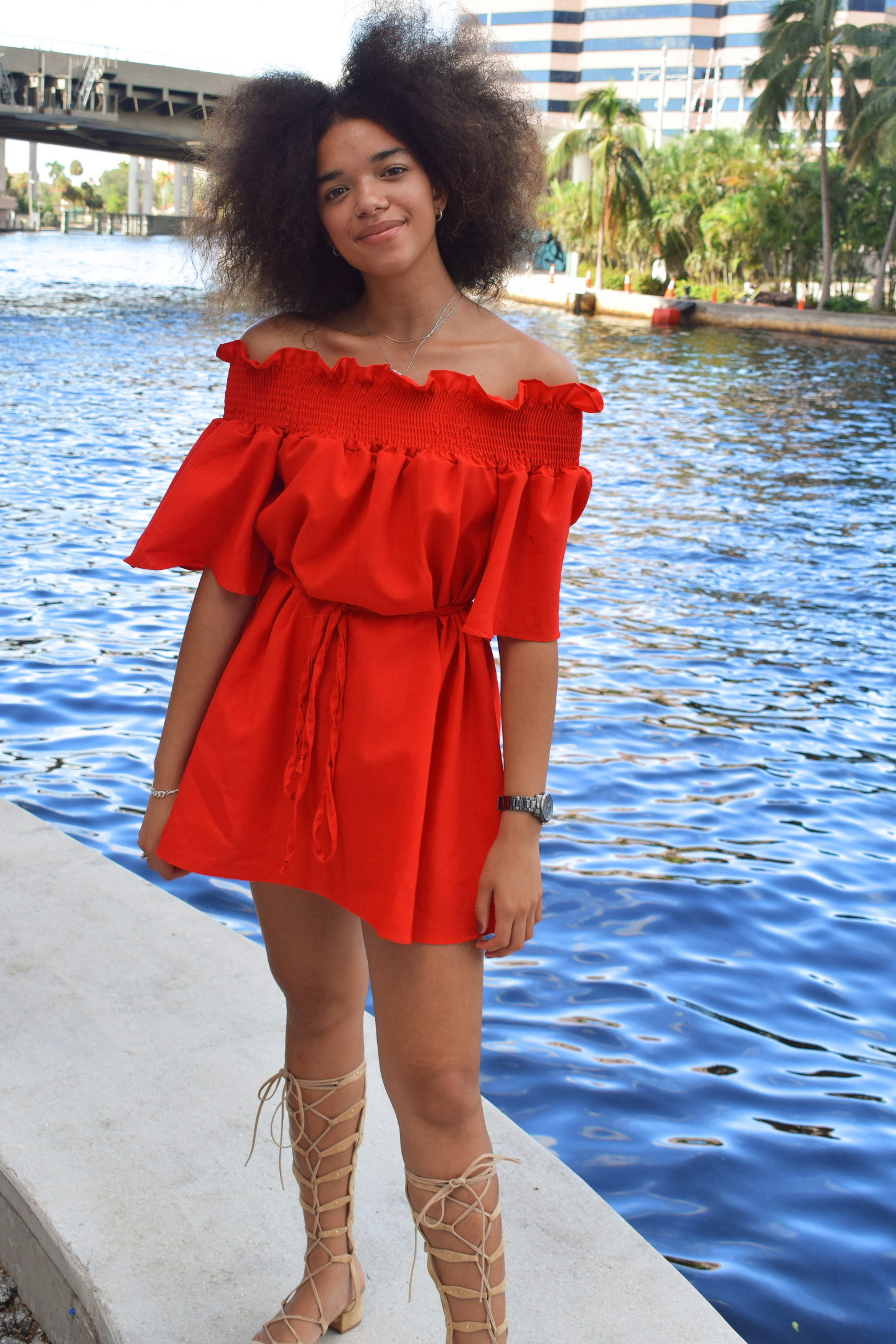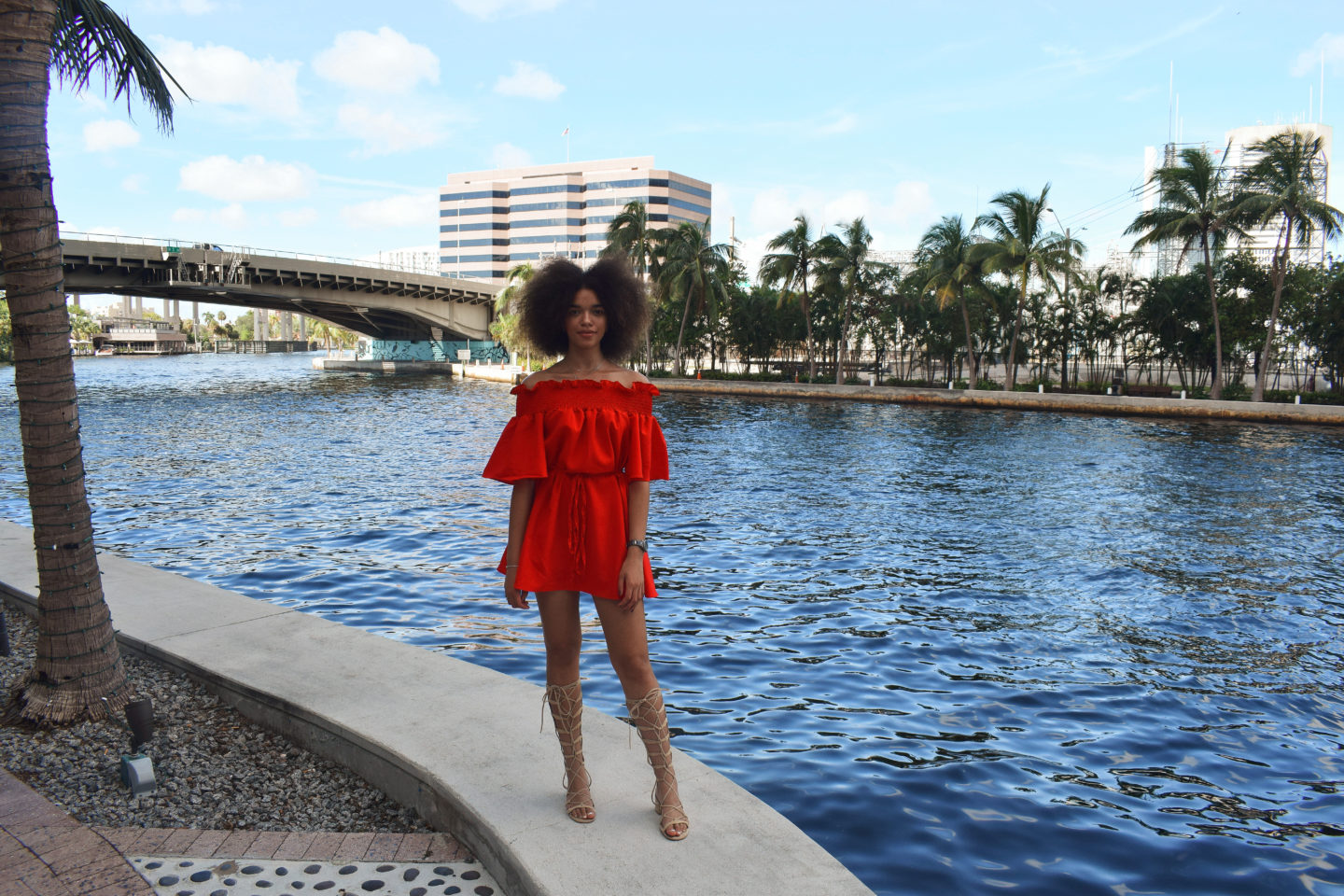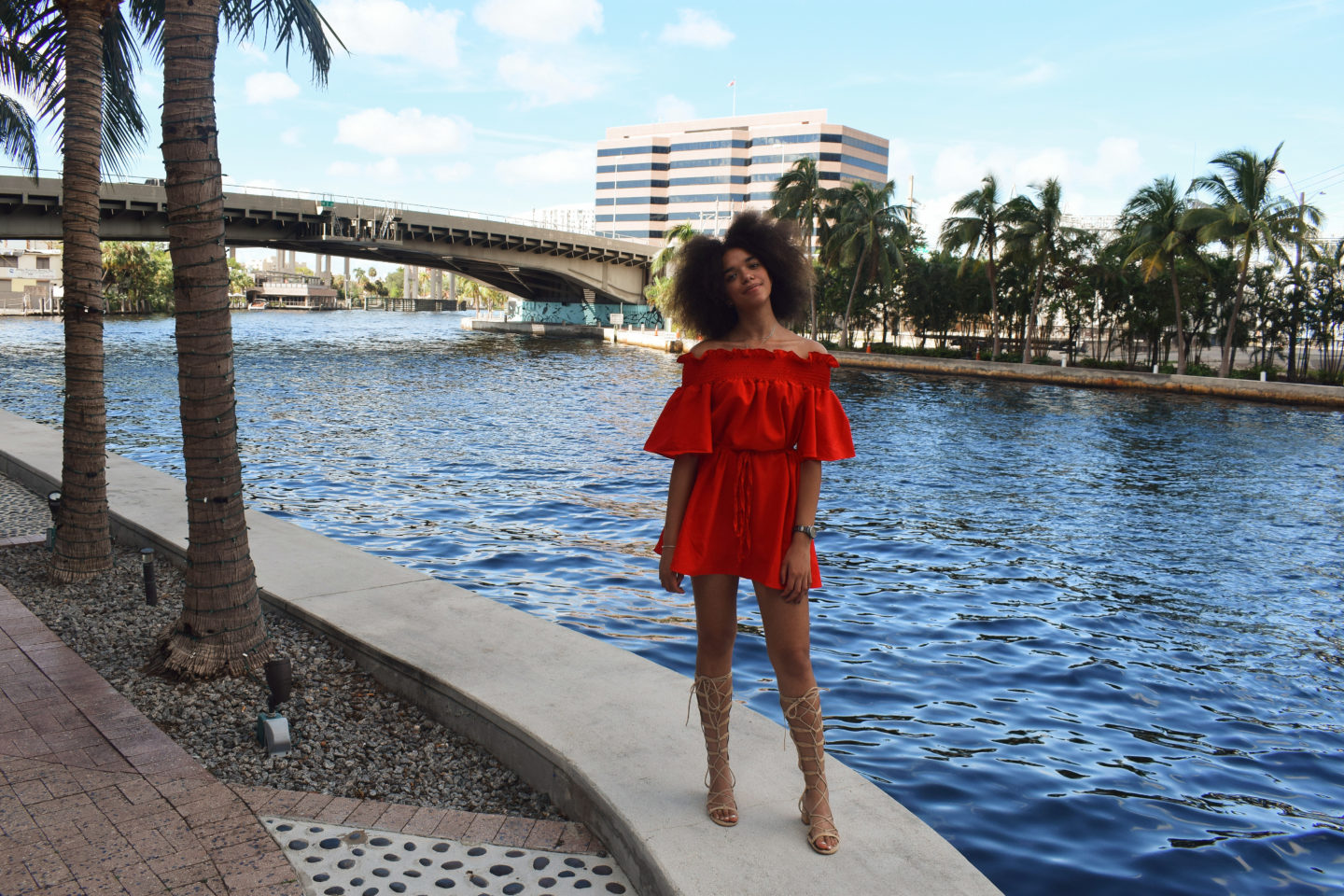 xx,
Victoria.