As you guys know, I like traveling so much. I think I have already told you that a lot. It's soothing. You can easily empty your mind of all the every day's problems you have to face when you far from home.  That's the opportunity to take a new start. I recently realized that I am going a lot to the same places, so if you have any travel idea for me, let me know. Today, I wanted to share with you, my favorites places in the whole world (so far, for sure haha).  For this first edition, let's talk about 2 places. Certainly, the most touristic ones, but also the ones I want to go back to this year.
NEW ENGLAND AQUARIUM
Located in Boston, the New England aquarium is without any hesitation, the most impressive aquarium I have visited. There are over 2,000 animals. I went there once only, but I kept a really nice memory of this place. There's a giant vivarium in the middle of the 'room', with plenty of species mixed together. As long as you discover the aquarium, you discover many fishes, This is a good activity to do with family or friends. Fishes are so soothing to me. When I get out of there, I was such in a good mood and felt like I slept over 12 hours.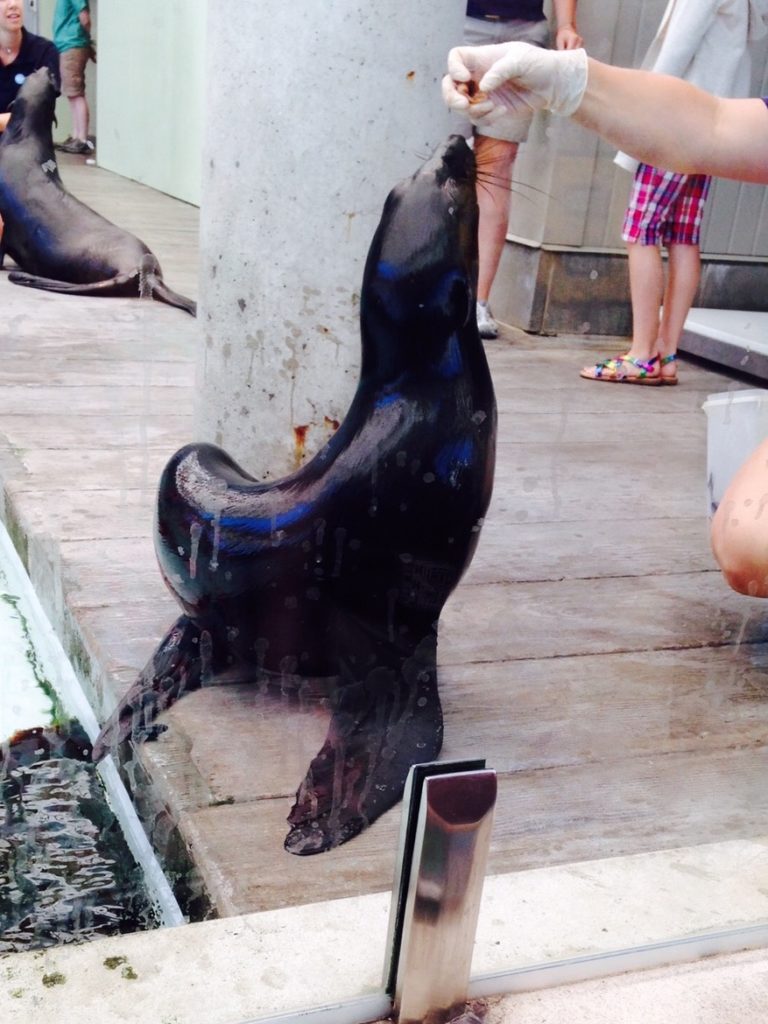 (I took this pictures 3 years ago with my iPhone 5C)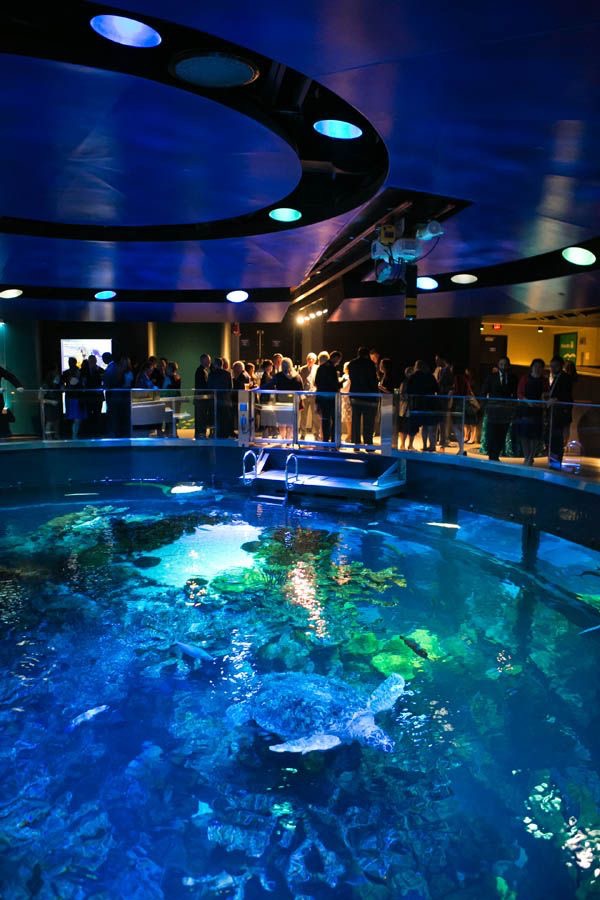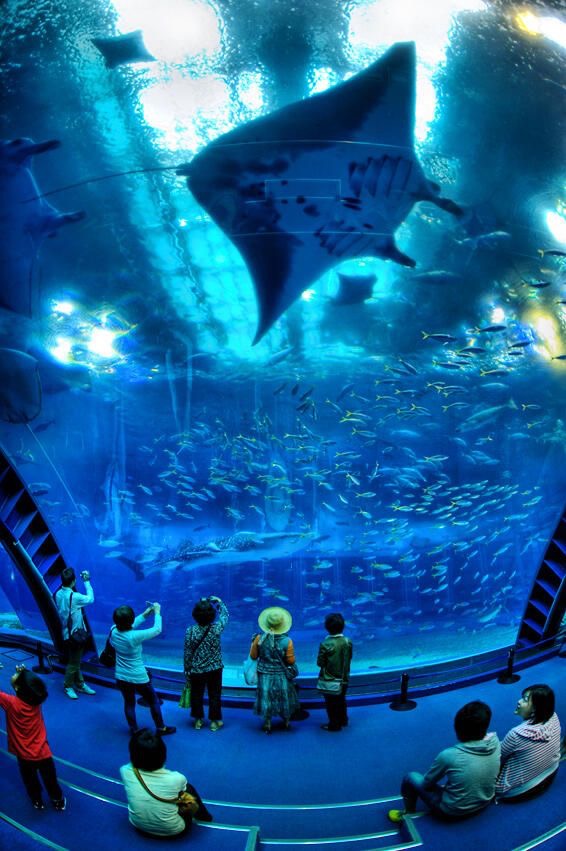 (Picture: Pinterest)
ANNECY
Of course, the city I grew up to. Annecy is located in the heart of the french Alps, 40 minutes away from Geneva. I am so glad I was able to grow in such a cute city. What I love the most about this place, is that you have quite everything: mountains for winter, and a huge lack, for the summer. The old town is absolutely amazing for the summer time. You can find amazing ice creams and crepes. You can also savor really good raclette and fondue in the town center and in the ski resorts around the city.  I used to go in the old town there every single day when I was in high school with my best friends for lunch.   This is heaven when you like skiing as much as I do. I miss winter and snow a lot. I didn't realize how lucky I was to live there until I left last summer.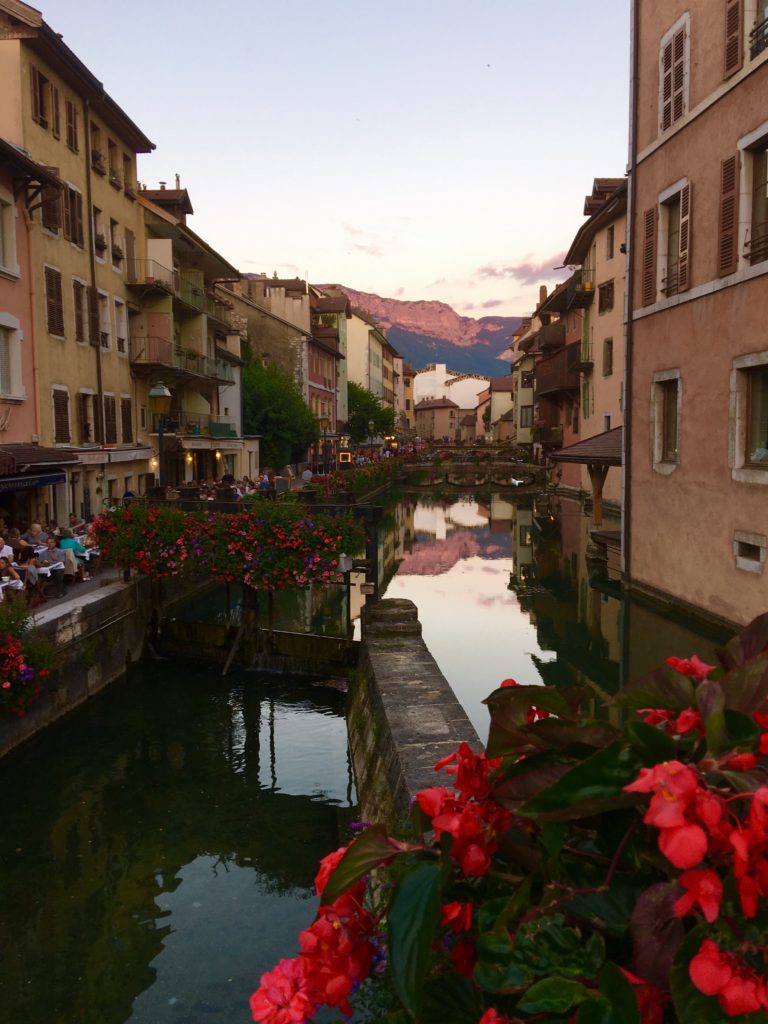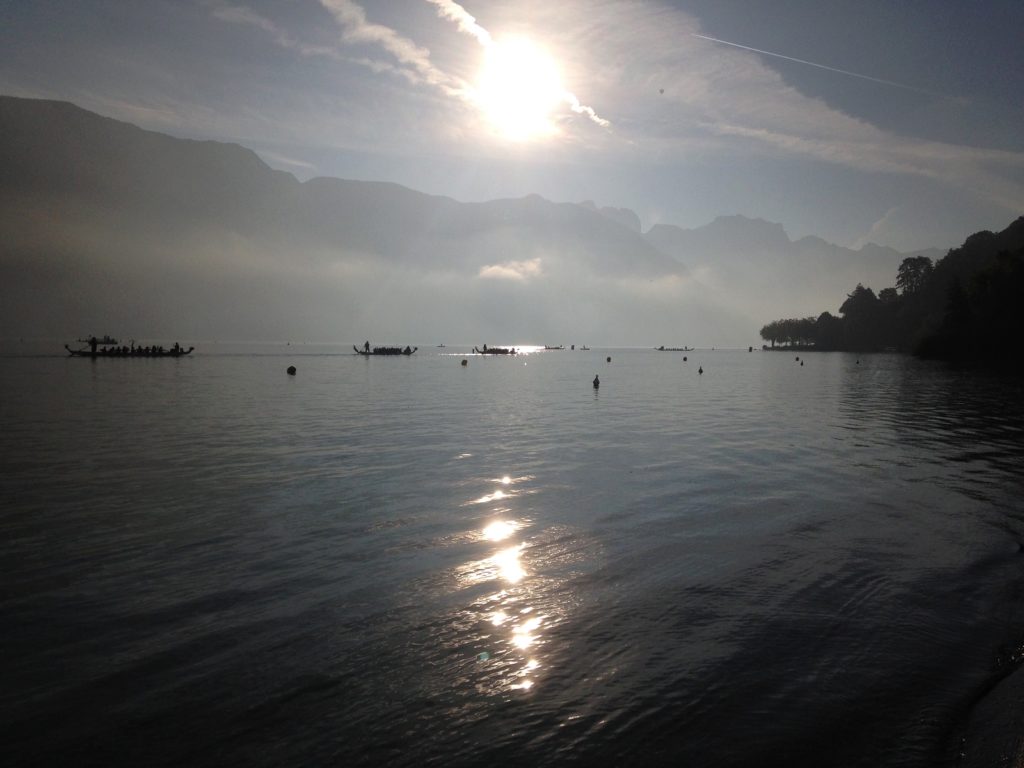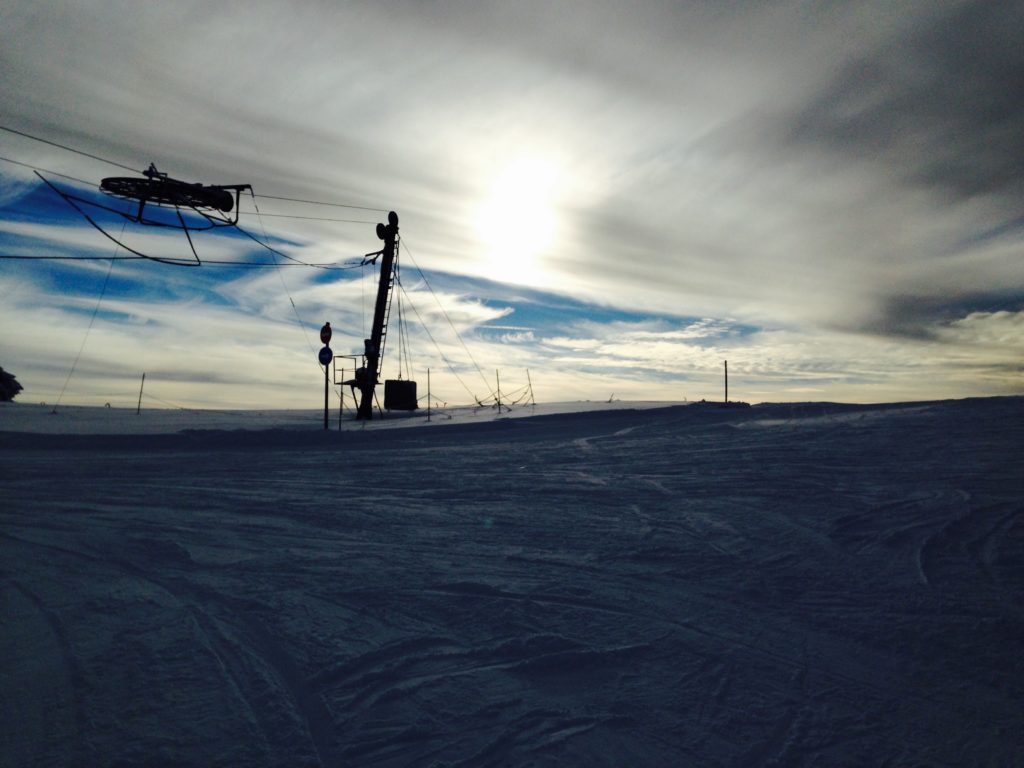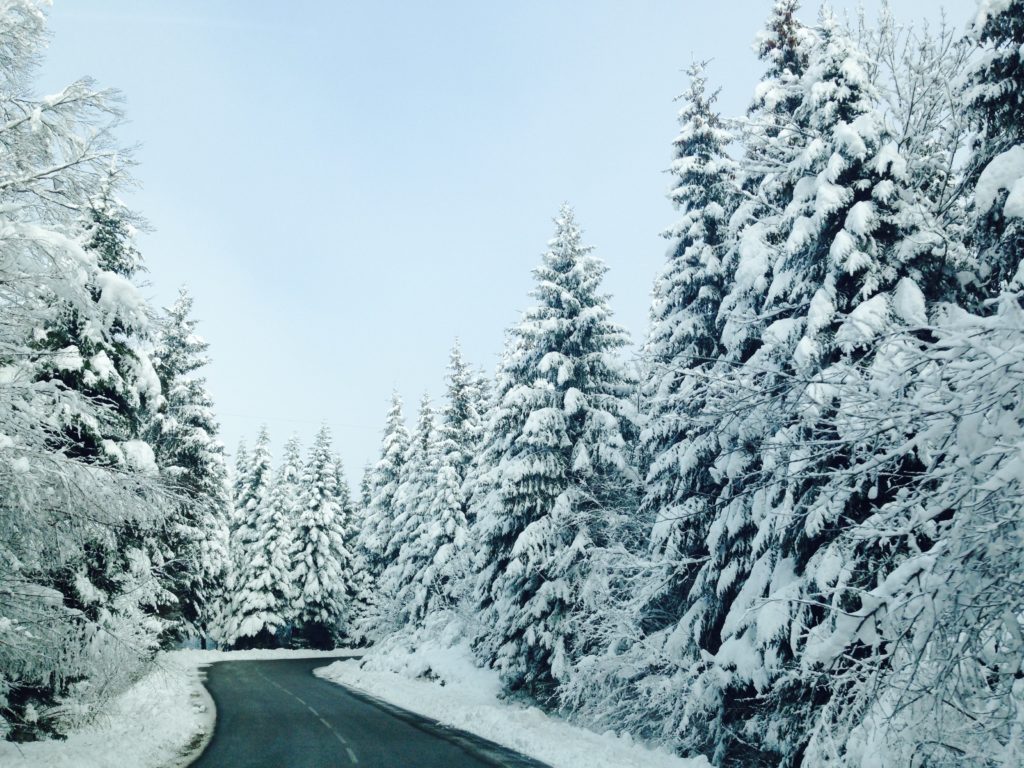 (Pictures by me)
What about you? Which are your favorites places around the world? Where would you like to travel?
xx,
Victoria.