Bye Summer, bye beaches & bye France. Summer is officially ended and autumn is slowly moving forward. I spent a super great summer, but I am also delighted to be back to school after a year off. I am back to Miami and started my A.A. in political science. Usually, people say speaking of Miami: "Here, there are only 2 seasons: Hot and super-hot!". Of course, they aren't wrong but it won't stop me from wearing black and autumnal outfits. I like changing my outfits depending on the season that's why I am thinking of moving North in a couple of years.
As you already know, I am so lazy regarding fashion. In a nutshell, I like wearing easy but stylish clothes. Now, you know why I wear that many dresses. I bought this jumpsuit in Paris for absolutely nothing, maybe 20/30€ during my vacations. Unfortunately, I am not able to find the link because the store doesn't have a website. Anyway, it is simple jumpsuit and you can find a lot of similar ones everywhere. I tried to make that outfit a little more classy and original thank to my "bat" cape I cannot live without.
I am also very pragmatic when buying clothes. I make sure that I can wear them with whatever I want. Generally, I buy high-quality basic pieces, and cheap trendy ones, so I keep my timeless clothes for years.
What is your go-to outfit for autumn?
SHOP MY LOOK: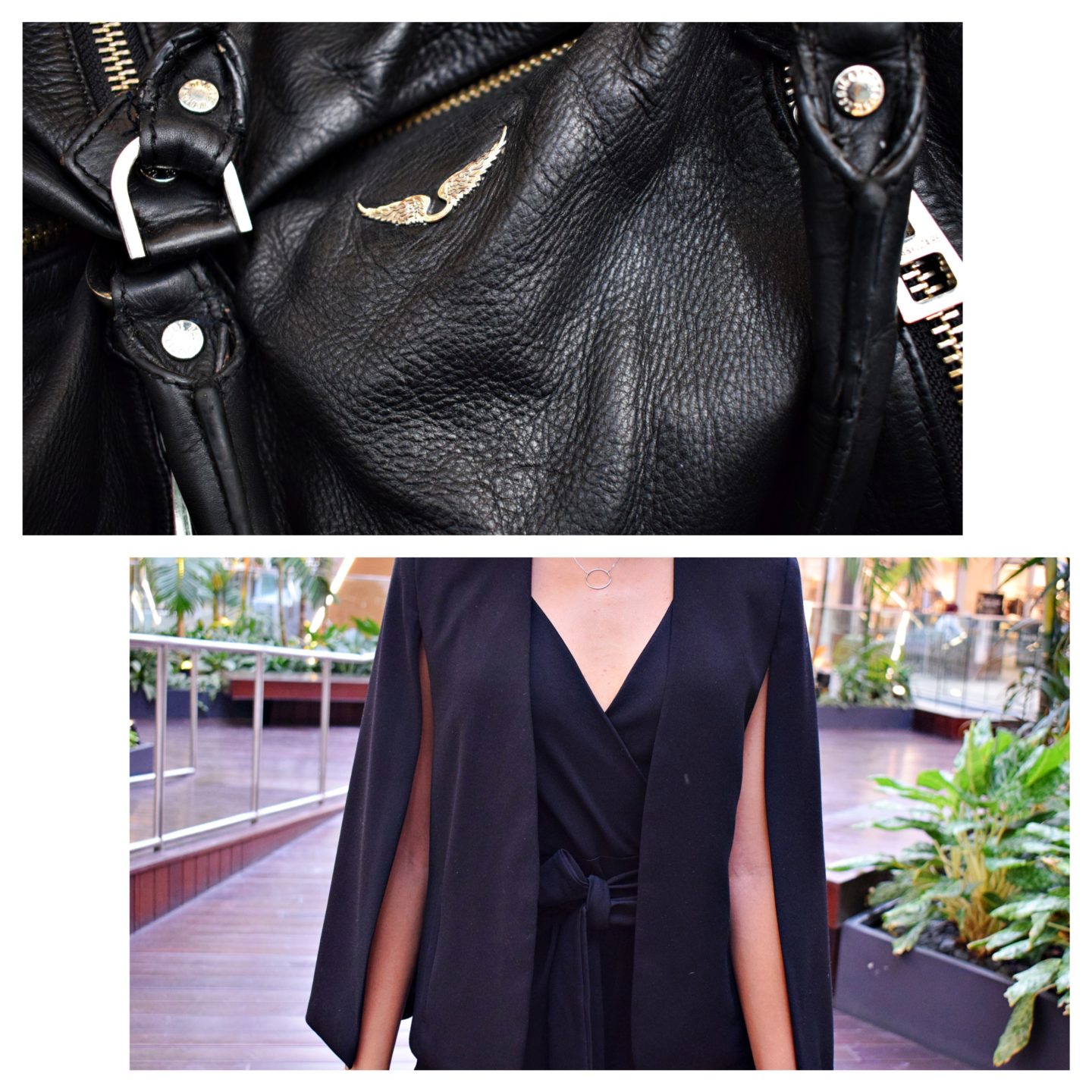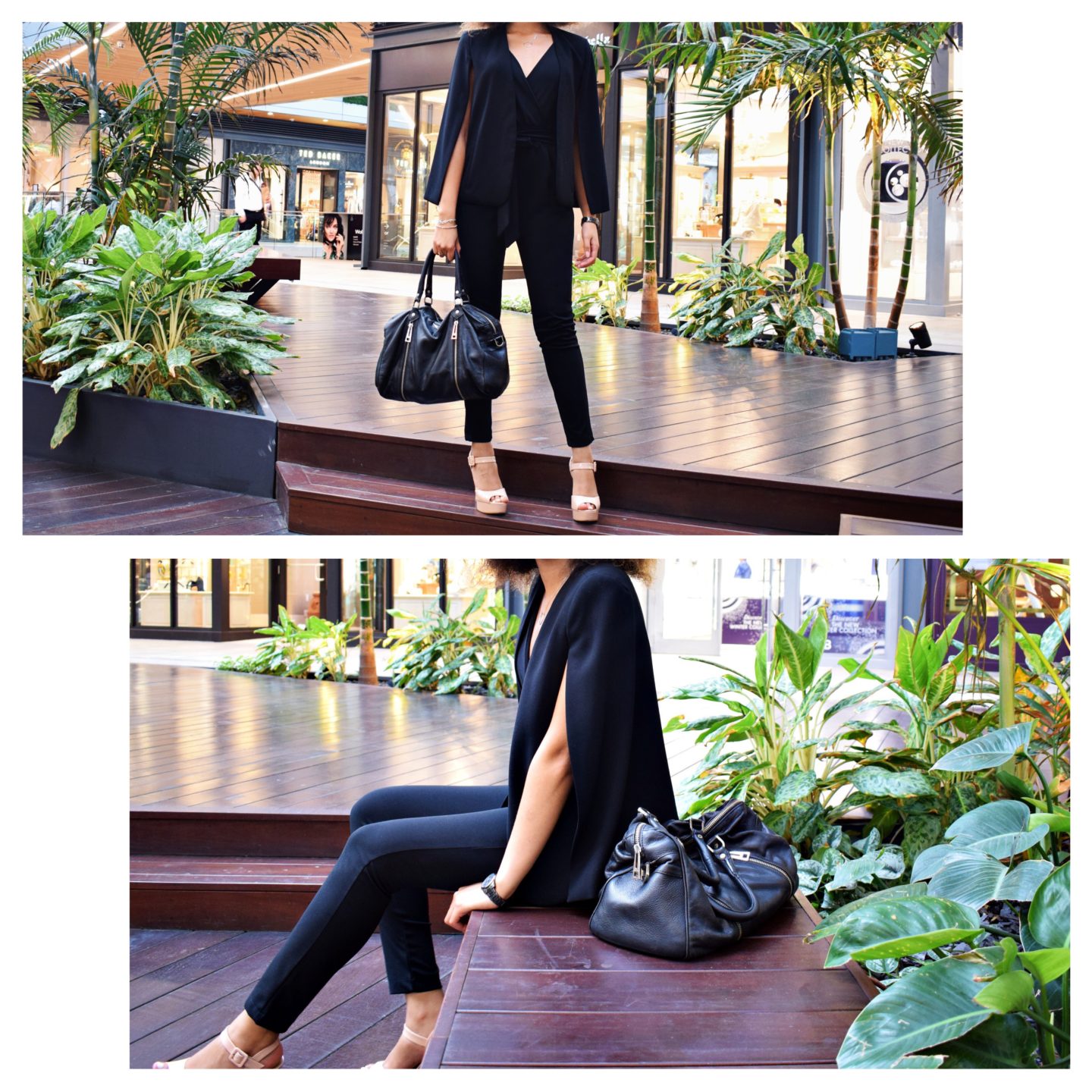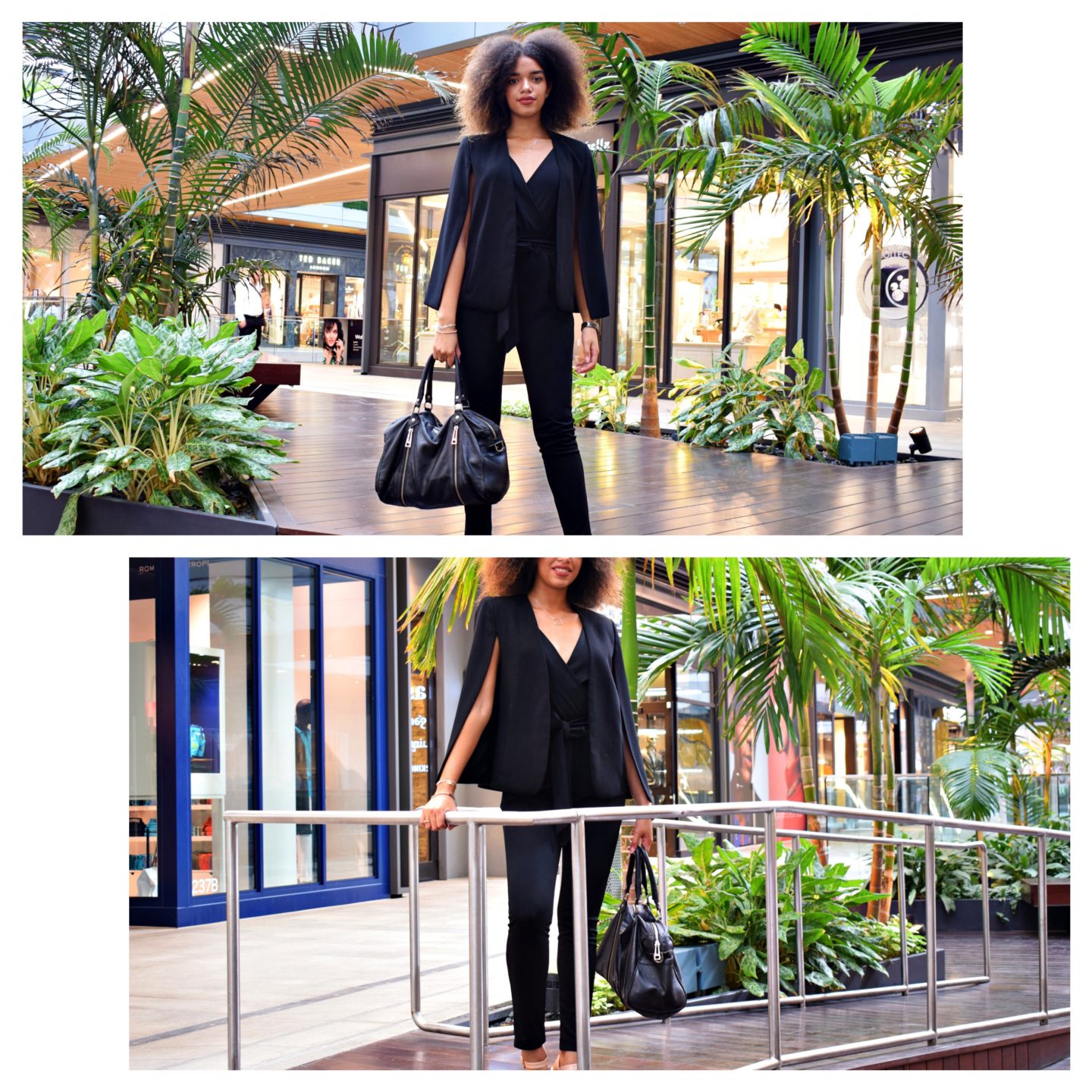 xx,